Our store is open to the public. We are strictly following the recommended HSE guidelines to ensure staff and customer safety.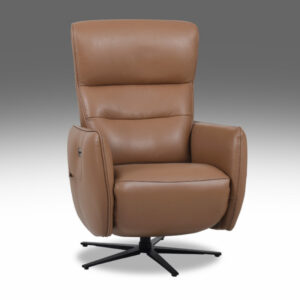 €

1,599.00
Create a striking impression with this supremely comfortable electric recliner chair from HTL.(Image for illustrative purposes only - floor model may differ in colour)
Add to cart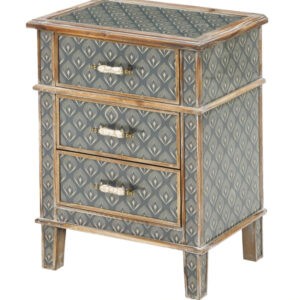 €

199.00
Inspired by a combination of Spanish Missionary style, indigenous art, Aztec and Peruvian design. A stand alone piece, ideal to fit with the Freya collection.
Add to cart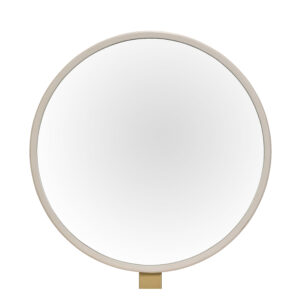 €

189.00
Retro 1920s-inspired painted mahogany range from Baker Furniture. Featuring a luscious ripple texture and smooth foldout and roll opening action.
Add to cart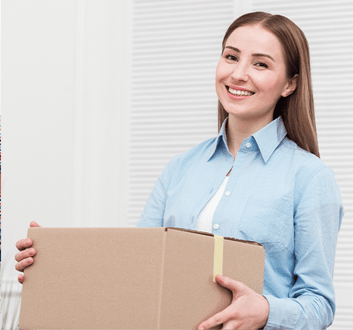 Free
Delivery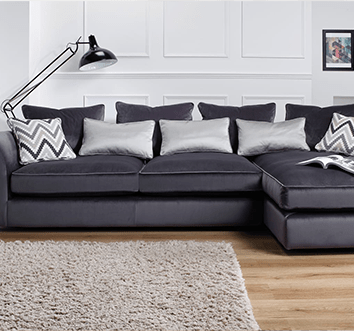 Finance
available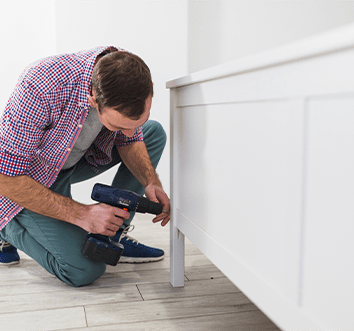 Free
ASSEMBLEY