Showing 1–24 of 32 results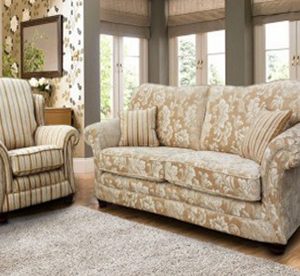 Aquaclean Fabric: Clean pen, wine, marker and other stains off with just water.
100% solid beech frames – 10 year guarantee.
100% Irish-made – Buy Irish, support Irish jobs!
Can be custom made to any size.
All McQuaid Upholstery suites available as: Corner groups, Angled 4 Seaters, 3 Seaters, 2 Seaters, Chairs, Footstools.
Read more