Stylish Rugs for every home
We stock a huge range of rugs for every type of home. From traditional to modern, small to large and in all types of fabrics, we cater for all tastes.
Our suppliers are the best in the business.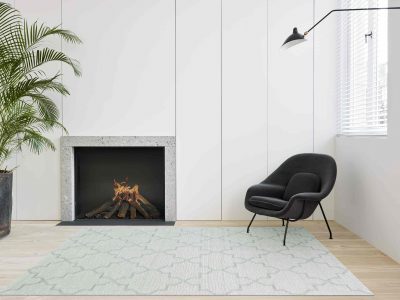 Rickamore Agencies is a family run business which has been trading for over 35 years.
Covering classic and contemporary, shag piles, flatweaves, viscose silk, chenille and more, all ranges are manufactured by long-standing partners among the world's most innovative and creative factories, always to impeccable standards.
Furthermore, the majority of our rugs and runners are woven using 100% wind or solar renewable energy.
Nothing completes a room quicker than a rug. The thin construction of flatweaves makes them well-suited for placement under heavy furniture such as your dining room table and chairs, or underneath your couch. We have a wide range of shapes and sizes of flatweave rugs and runners available. Choose from our top quality pure wool Highline, indoor-outdoor Brighton, or Amalfi chenille ranges.
Cabana
Natural natural fibre flatwoven rugs. Intricate patterns and warm tones. Anti-slip backing.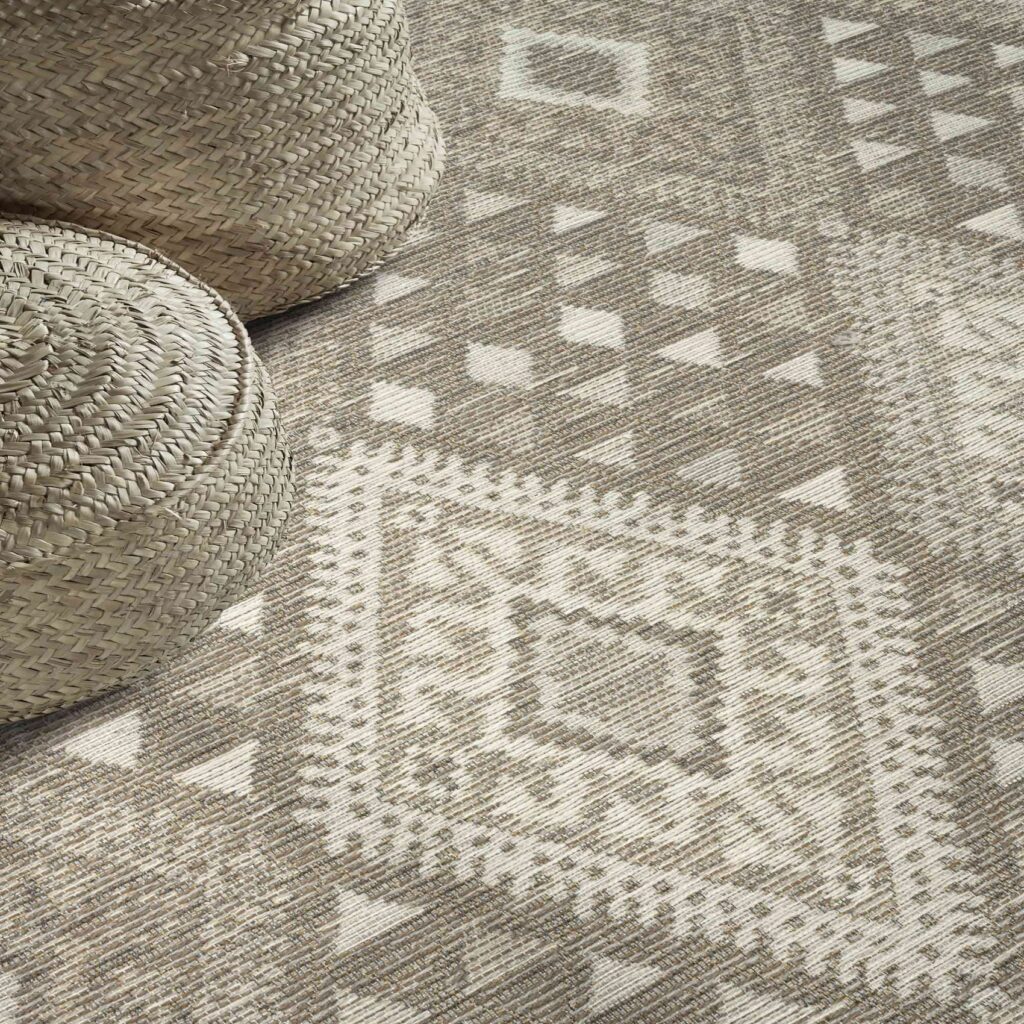 Amalfi
Stunning flatweave rug with nice elaborated vintage effects
Amalfi is crafted in Belgium using a mix of yarns to cleverly create a vintage style patchwork rug. There's saddle stitching running around the edge and between the "patches". Substantial non-slip backing. Bohemian chic.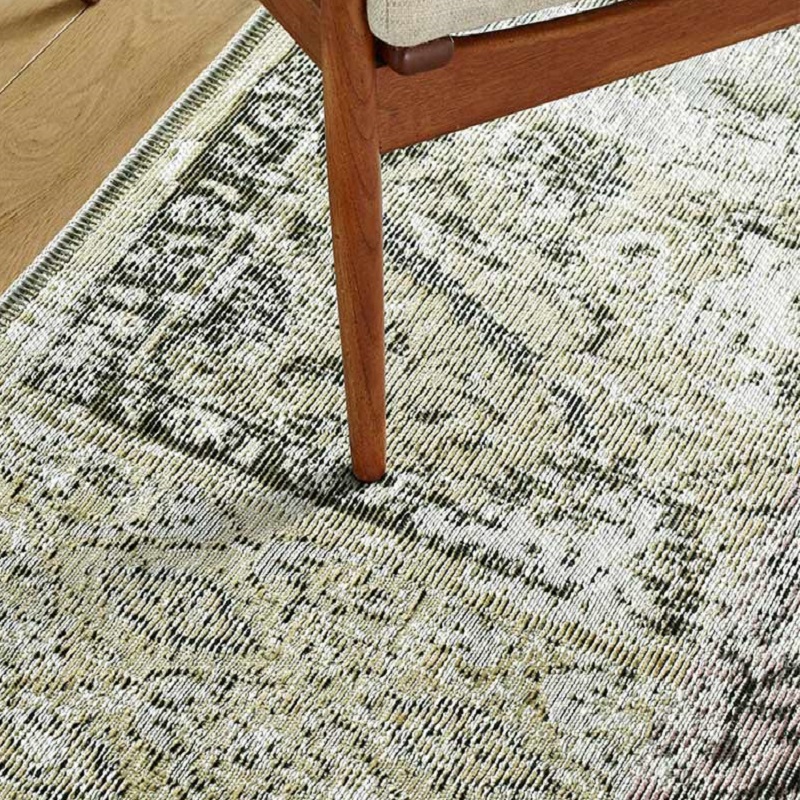 Brighton
Textured flatwoven rug suitable for indoor and outdoor use.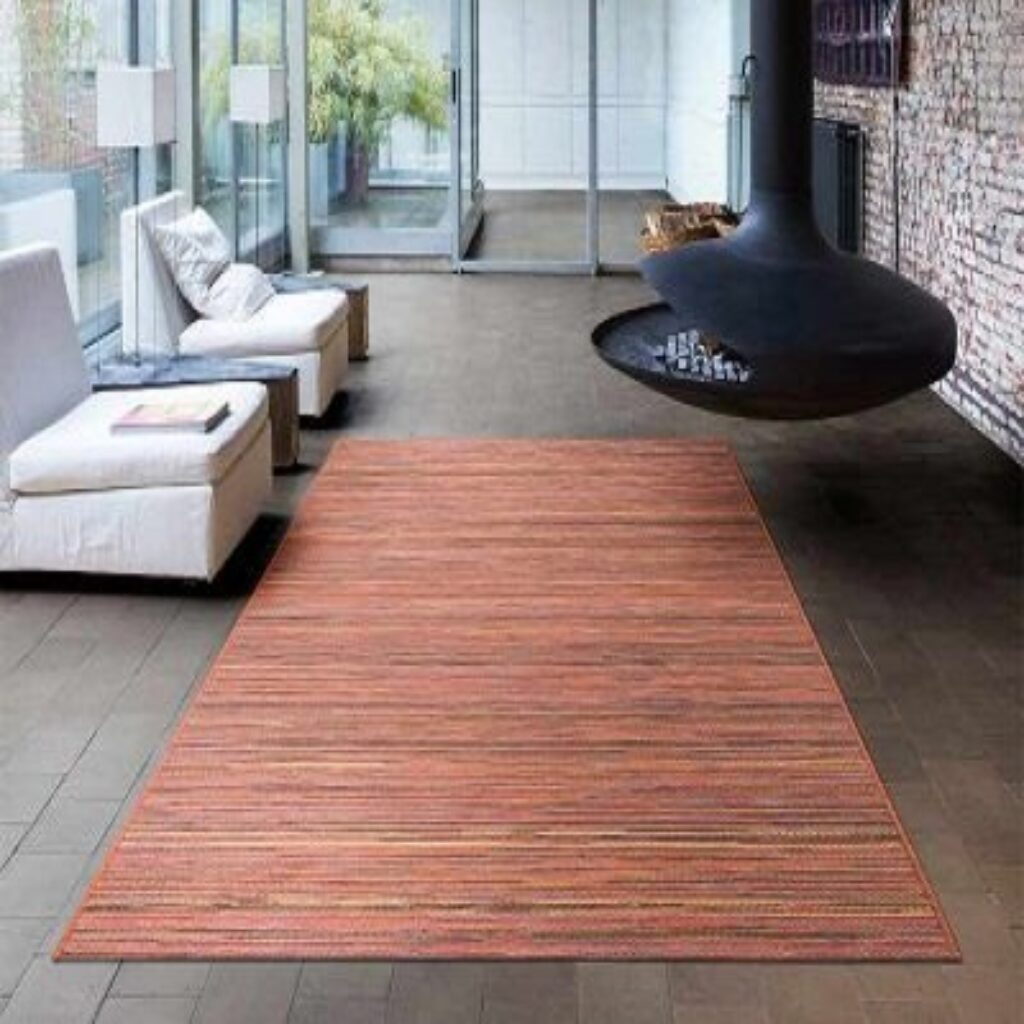 Goa
Natural flatweave rug with a handknotted look.
Goa is crafted in Belgium using a New Zealand wool for comfort and British wool for strength and durability. There's a unique handmade look finish on the edges. Earthy organic colours. Substantial non-slip backing.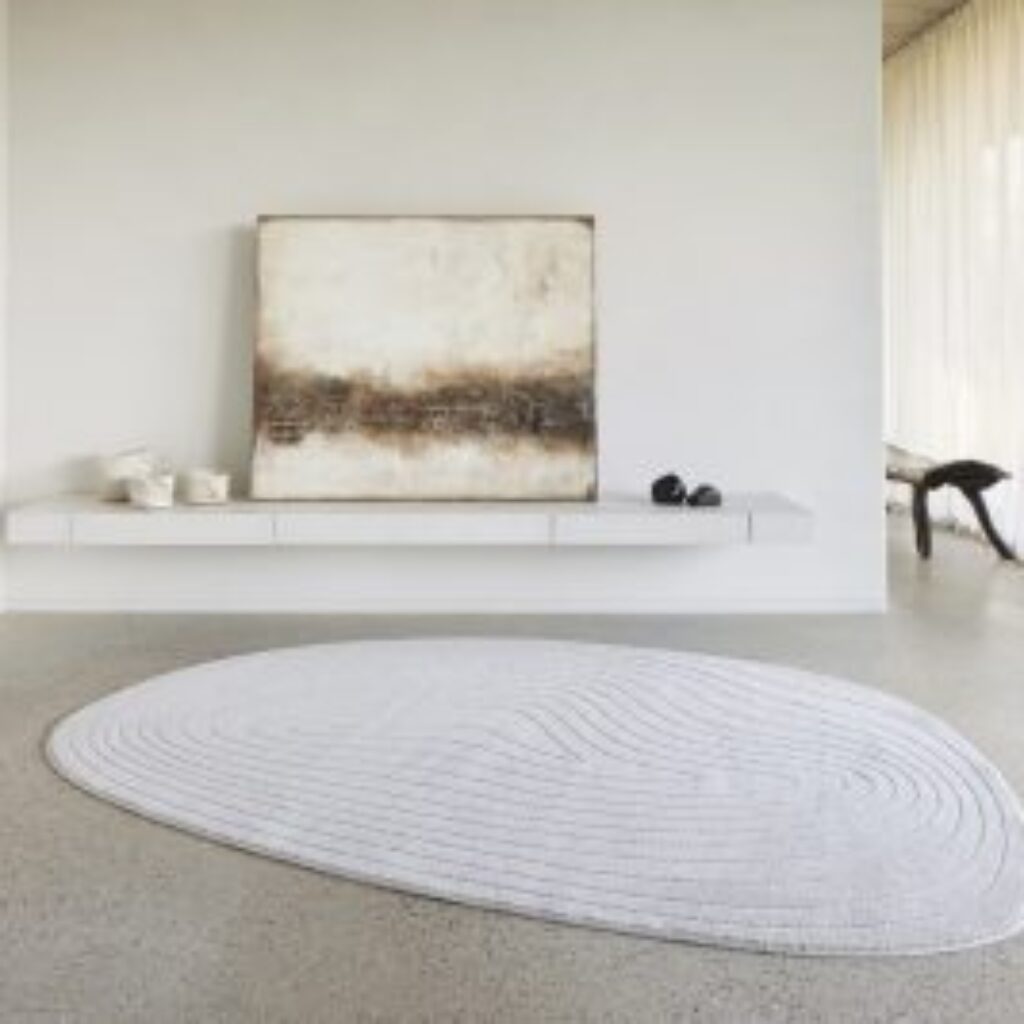 Highline
Pure wool structured flatweave rug made in Belgium.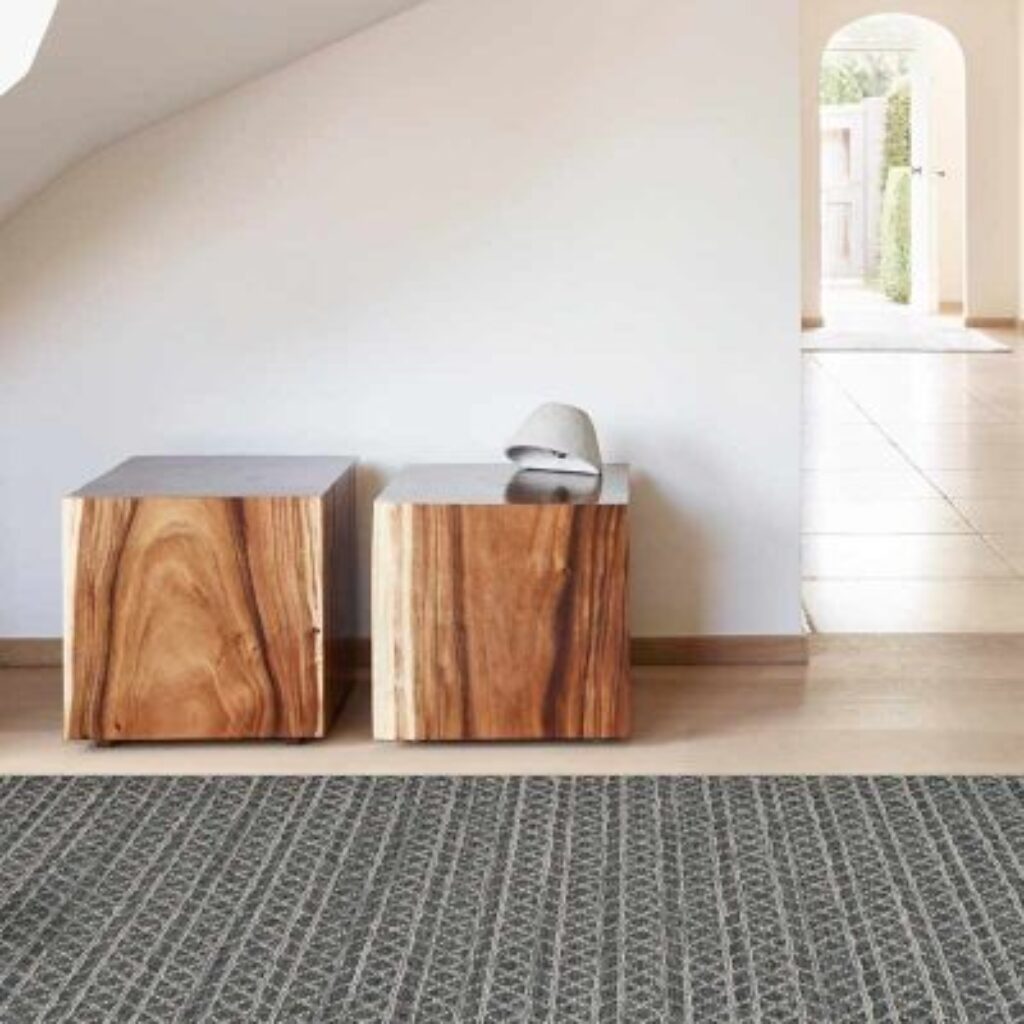 San Rocco
A unique and fashionable flatwoven rug suitable for indoor and outdoor use. Anti-slip backing.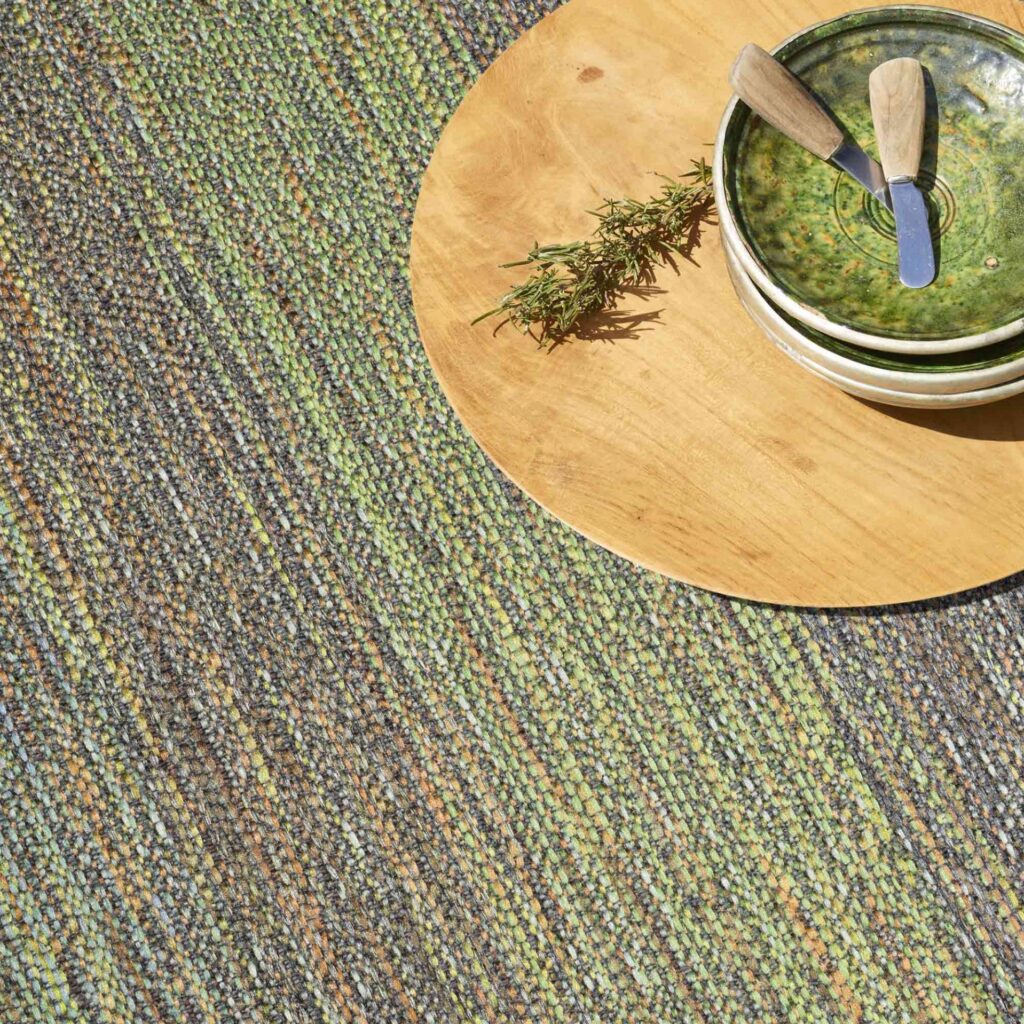 Newquay
Flatwoven rug in trendy designs and pastel colours suitable for indoor and outdoor use. Anti-slip backing.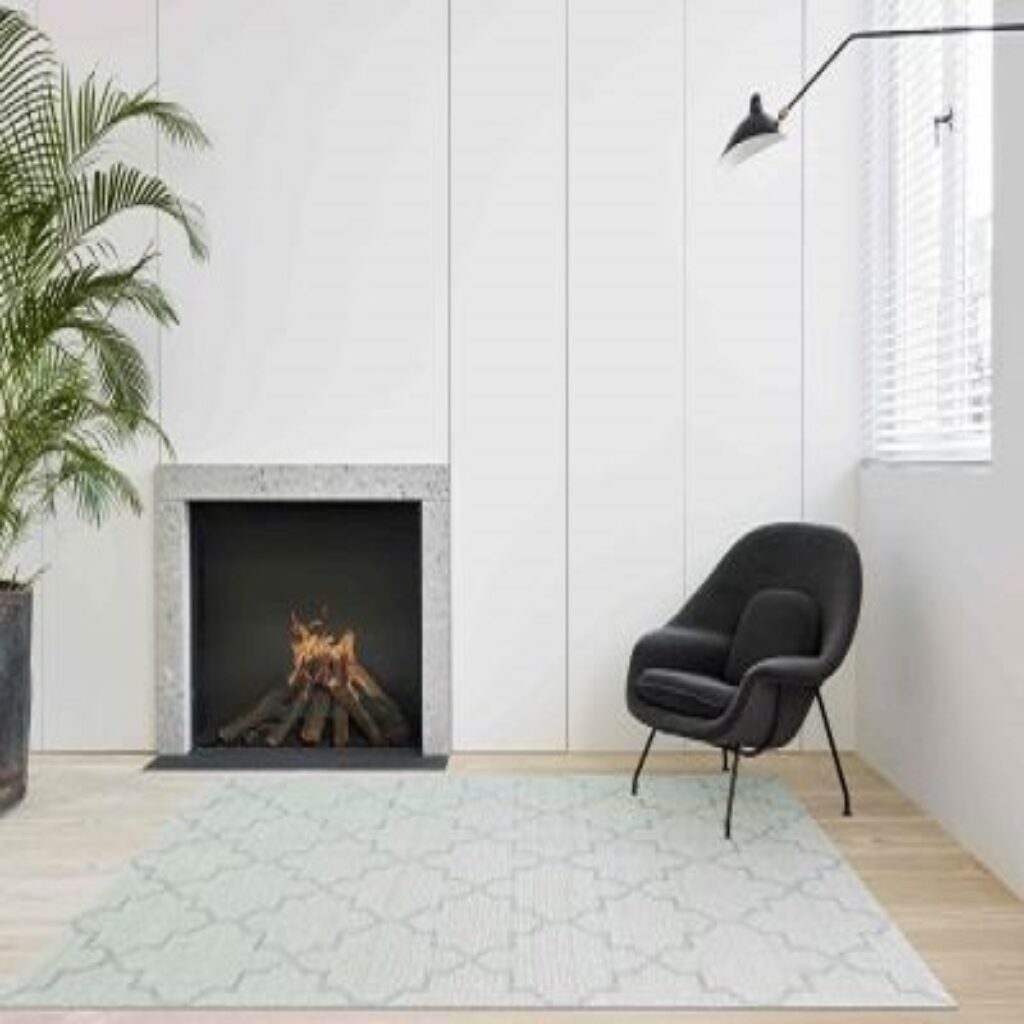 Choose from our Genova art silk and chenille or Fusion pure viscose ranges.
Genova
High quality art silk & chenille rug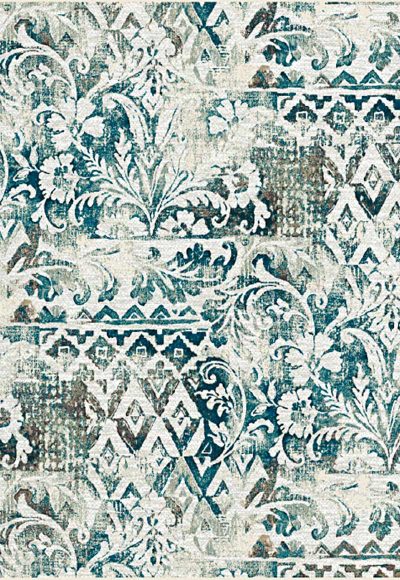 Wide range of shapes and sizes of shag pile rugs and runners available.
Choose from the timeless classic Twilight or the lively Royal Marrakech.
Galaxy
Made in Belgium from a blend of wool, polyester and hspp. Thick heavy luxuriously soft pile.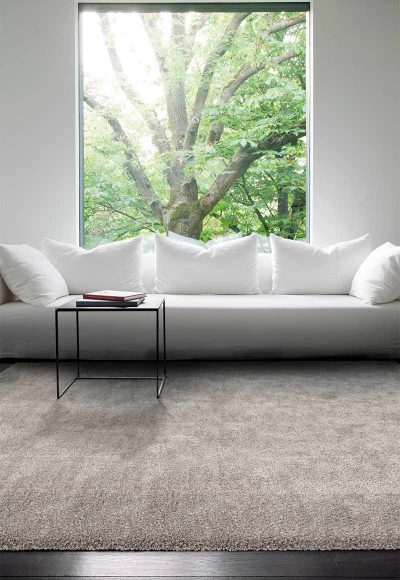 Twilight
A superbly finished quality woven shaggy with a thick luxurious pile
Edges are whipped, ends turned, stitched, and glued. Made using a sophisticated mixture of thick and thin twisted yarns for a rug of understated elegance. An all-time classic.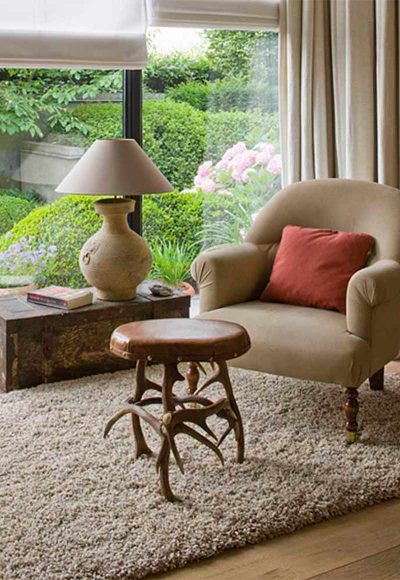 Highlights include the sophisticated construction of Galleria, the clever relief pile of Canyon, and refined comfort of Mehari. Styles include Scandi, marble, geometric, Berber, vintage and tribal.
Galleria
Galleria has an exceptionally high density pile. Density varies according to the design effect wanted. Some areas are denser than others and lines are left out resulting in a textured surface. Lots of colours are blended skilfully and harmoniously to create a modern rug of rare quality.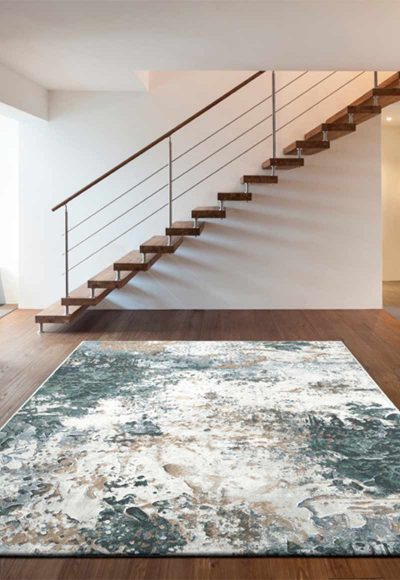 Canyon
A luxuriously dense woven relief-structured heavy wilton rug in organic and modern designs
Crafted by one of Belgium's leading manufacturers, Canyon uses an innovative manufacturing process. The rug is woven then put in an oven where part of the yarn shrinks during the baking, leaving the design standing out from the surface. Special polyester yarns add lustre and variations in colour depending on light.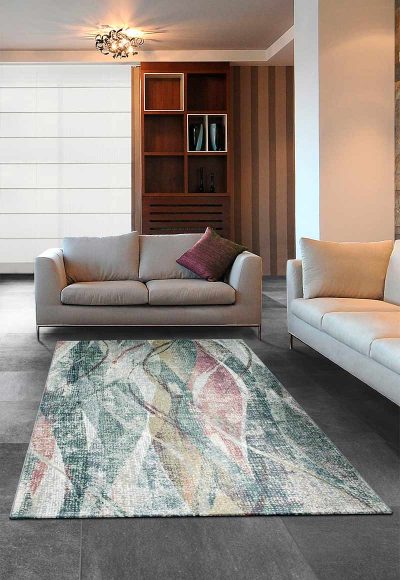 Mehari
Fabulous Mehari rugs are thick, super soft heatset polypropylene with a Berber style pile. Very comfortable and cosy.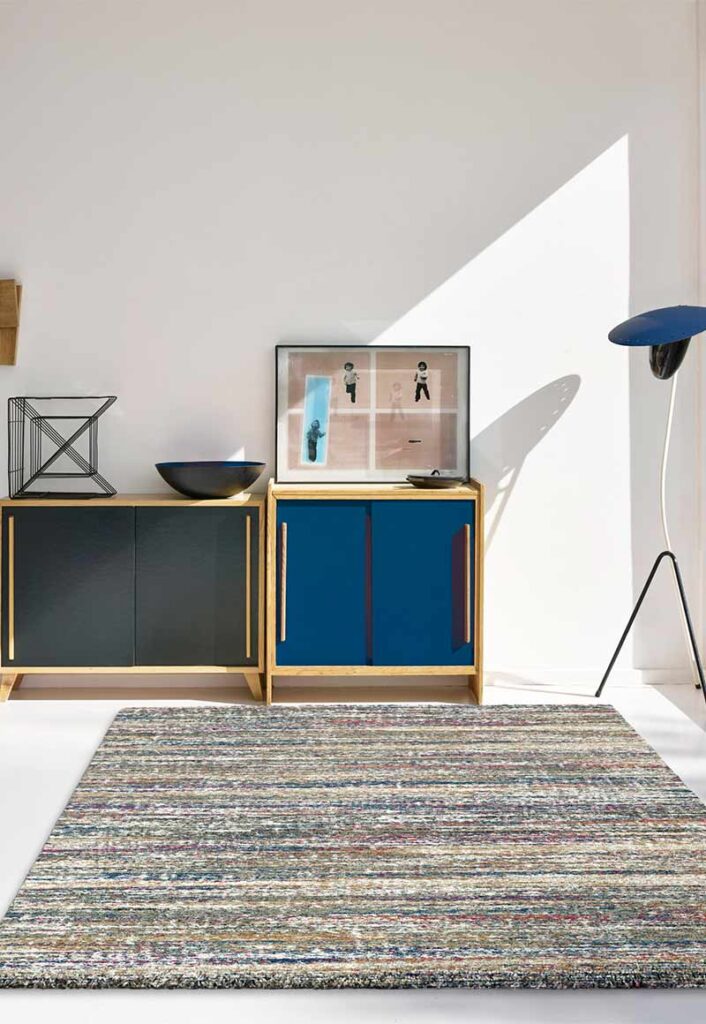 City
Colourful modern designs made in Flanders. Different yarns and state of the art weaving techniques produce a textured surface and a variety of effects.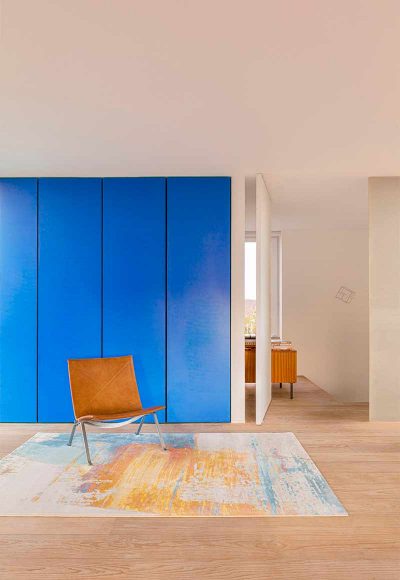 Dune
Luxurious deep pile made from recycled yarn.
A heavyweight rug with carved effects manufactured in Belgium to a premium standard.
Geo
A soft high-low rug in natural tones with a luxurious textured feel.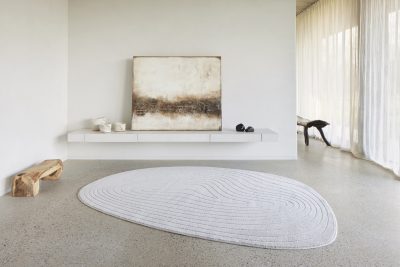 Liberty
Contemporary heatset wilton polypropylene rug with a dense twist pile.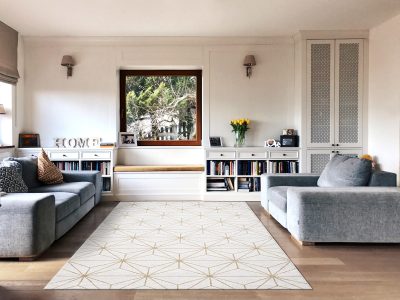 Milano
Modern patterns, subtle colours and a textured carved pile.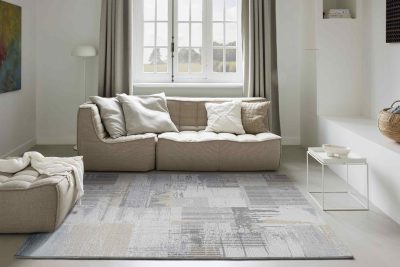 Moda
Heavy quality modern rug made in Flanders. Modern and organic designs with the look and feel of wool and silk.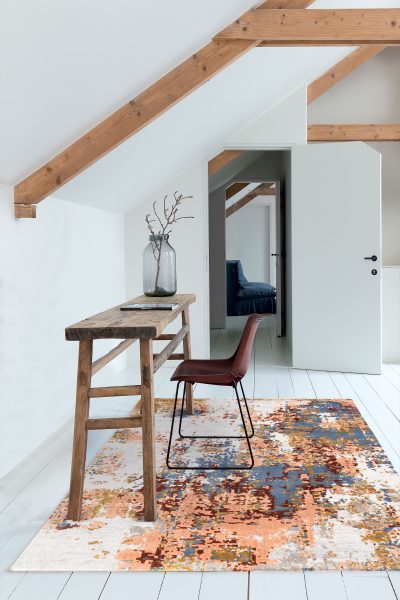 Nomad
Natural tones in Gabbeh designs. Dense weave and a super soft handle.
Nomad is made from soft polyester yarns coloured to resemble undyed wool. Gabbeh designs come from the nomadic tribes of South-West Iran. The colours are blended beautifully and the designs crafted with an eye for detail. A heavyweight premium product from one of Belgium's best manufacturers.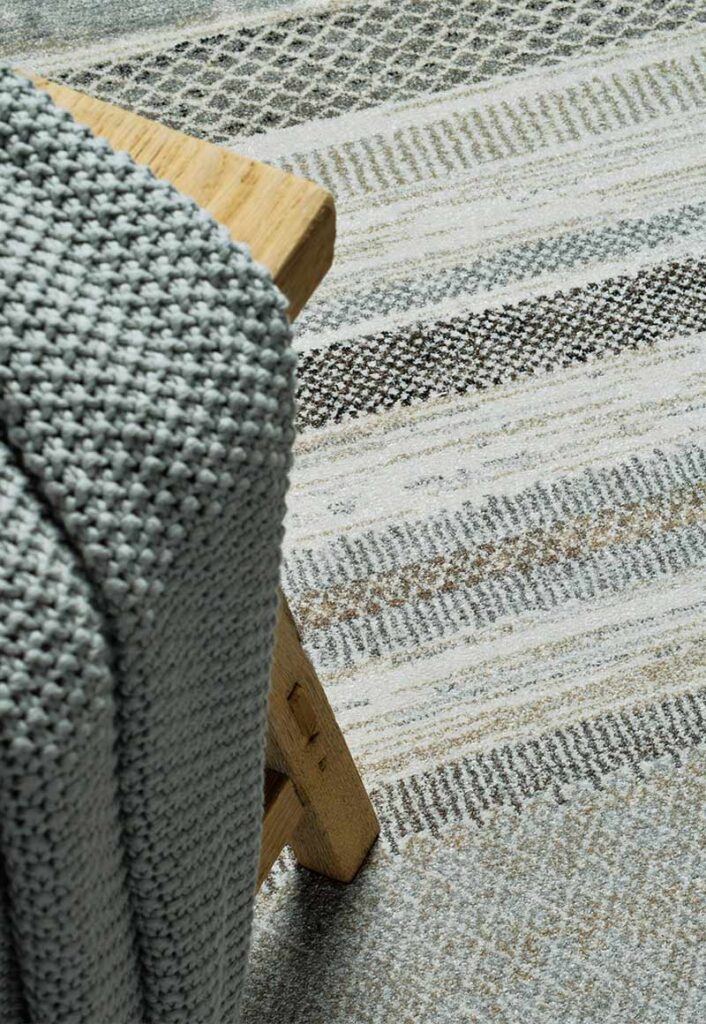 Simba
Stylish animal skin designs made in Belgium. Top quality heatset wilton.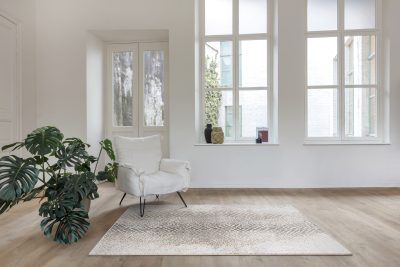 Tiago
Superior quality modern rug made in Flanders. Bold designs and soft yarns.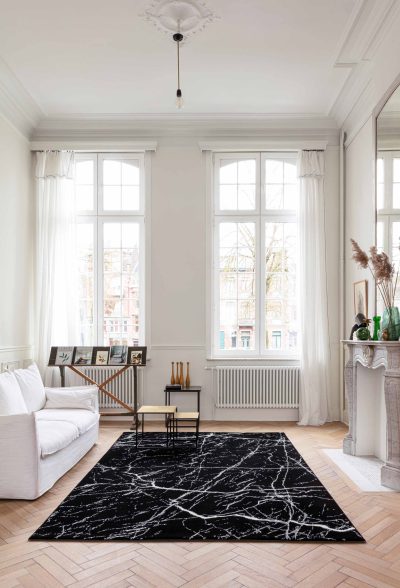 Woodstock
Contemporary heatset wilton polypropylene rug with a thick twist pile.
We have a wide range of shapes and sizes of traditional rugs and runners available. Choose from top quality pure wool or stylish heatset selections in the fabuolous Alhambra, Da vinci, Kasqai or Noble Art ranges.
Alhambra
Silk-look, antique rugs in modern colours with a low pile and a dense weave. Space dyed, luxurious polyester yarns make for a soft pile and because it's crosswoven, the rug has the flexibility of a handknotted piece. Vintage effects are used in some designs. Large sizes available including 300x400cm and 300x500cm, plus two sizes of runners.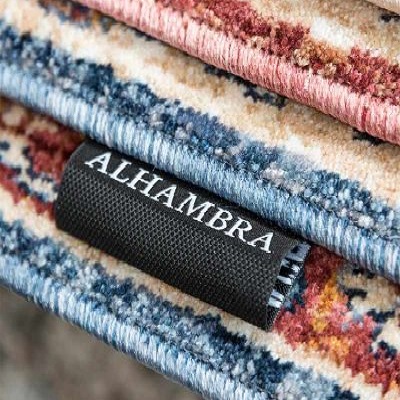 Da Vinci
A modern approach to classical designs , made with ultra fine yarn…a high end quality rug.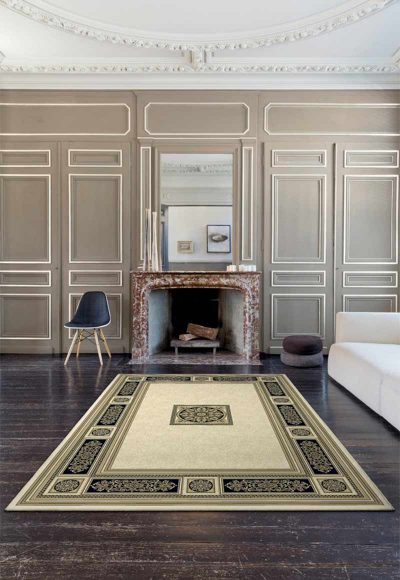 Kashqai
Environmentally-friendly 100% worsted yarn wool rug
Hygienic with a five star quality rating and naturally fire retardant.
Classic colourbank and designs from Persia, Afghanistan and India. Also recommended for all homes, offices, schools, showrooms and public spaces. Ideal for very heavy use areas.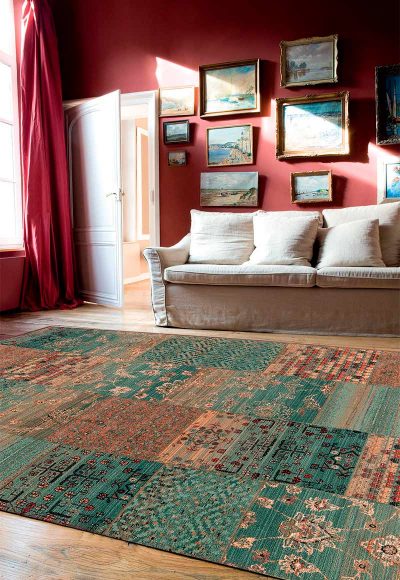 Noble Art
A superb quality heavy heatset wilton rug with a soft feel and art silk highlights.
Made in the centuries old weaving centre of Flanders by one of Belgium's leading manufactures, Noble Art uses viscose highlights and classic designs with great style.