Custom blinds for every home
Create just the right amount of light needed and privacy in your home with our beautiful fabrics, available in a stunning range of colours, textures and transparencies to complement your style.
We stock and install 3 of the finest blinds brands, Luxaflex,  Velux and SLX Blinds.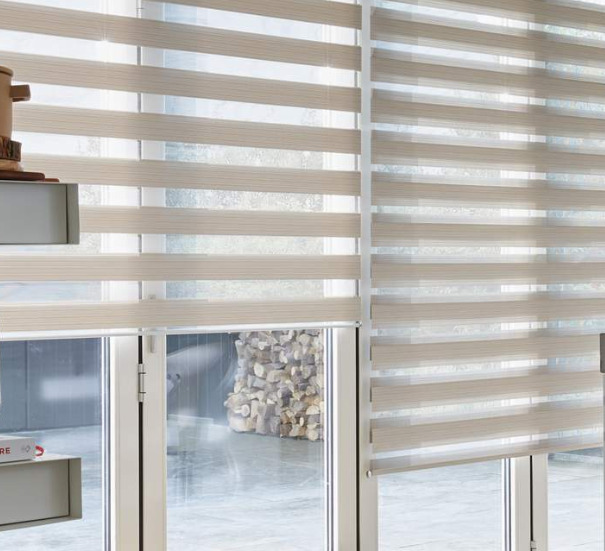 Perfect for all types of window, Luxaflex® Honeycomb blinds are also great for tilt and turn windows and door.
The unique honeycomb shape traps heat inside the blind and your room rather than being allowed to escape through the window. This can reduce your heating bill in winter and in summer can keep your room cooler.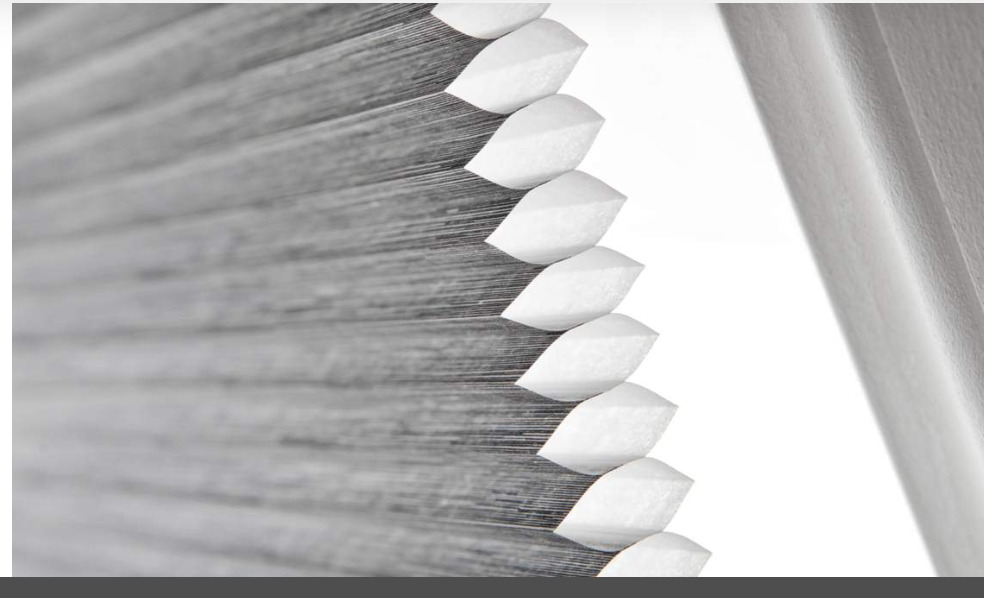 Luxaflex® Roller Blinds are at home in both period properties, contemporary new builds, and every home in between. Discover the world of made to measure Roller Blinds.
Whether manual or motorised, enjoy the simple, smooth operation of your Roller Blinds. At Luxaflex®, making products safer for homes with infants and young children is an integral part of our design philosophy. You can rest assure that our products are made to the highest safety standard.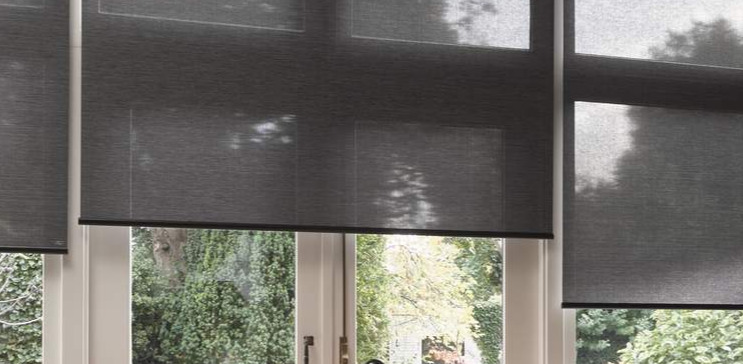 It's the precision design of Duo Roller Blinds that smoothly glides the fabrics so you can enjoy the light and privacy you want. Operate your Duo Roller Blinds with a simple child safe chain or with smart home automated system.
Shimmering woven patterns, airy sheers and confident solids; layer your design story with our wide range of fabric choices.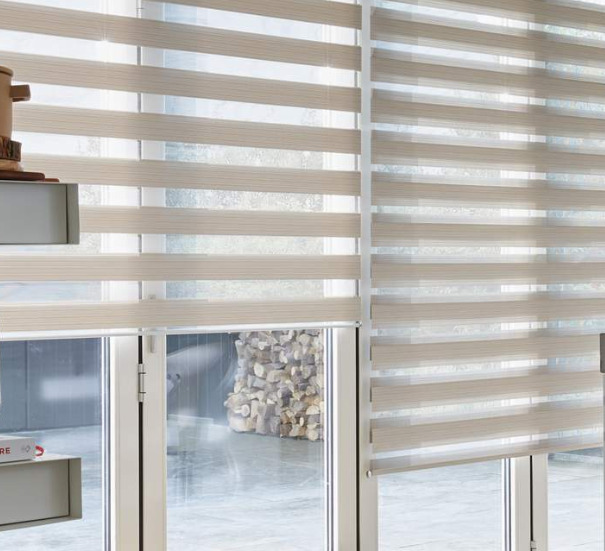 Flexible light control, precision engineered design and available in a unique range of colours and designs, our Venetian Blinds deliver on both style and comfort.
Ensuring that your Venetian blinds always look their best, our unique bounce back feature allows the slats to spring back into shape when touched.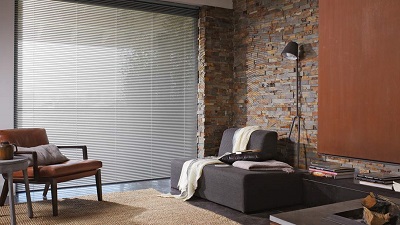 Characterised by their soft horizontal folds and luxurious fabrics, Roman Blinds add a touch of elegance to any room. Whether you're aiming for a contemporary, traditional, or eclectic look, you will find beautiful fabrics to suit every style in our collection.
When it comes to Roman blinds, choosing the right lining is crucial to achieving your desired atmosphere. Pair your favourite fabric with light filtering, interlining, or blackout lining to suit each room of your home.
Both light filtering and blackout lining have their unique advantages, and the choice ultimately depends on your specific needs and preferences.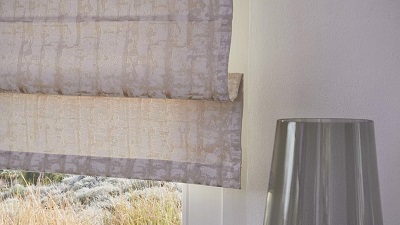 Vertical blinds are a stylish and practical alternative to curtains with all the advantages of beautiful light control and privacy whenever you want it. Our collection offers the widest variety of colours, transparencies and textures to complement your décor.
We care about the environment. Our window treatments help manage heat and light in your home making them more energy efficient.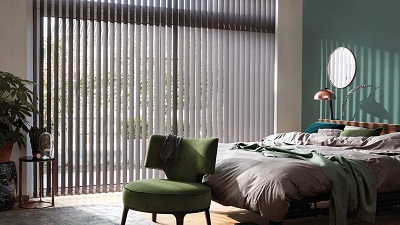 Light loving fabrics in luminous floating vanes. Stylish Silhouette® Shades take the harshest light and transforms it into softly diffused light. Simply tilt the fabric vanes to let in more or less light and enjoy beautiful daylight whilst filtering out glare.
Technically advanced fabrics enhance natural light whilst delivering unspoiled views.
Our unique Silhouette® Screen fabric range can soften the intensity of the suns rays, cutting thermal heat by 25% and with the vanes closed cut 99% of UV rays, protecting furniture, floors and art.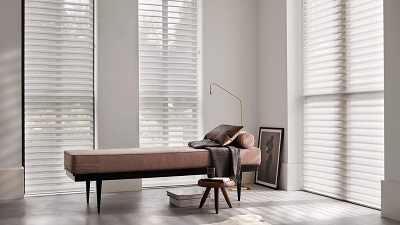 A skylight blind can enhance the performance of all forms of roof windows.
Easy to install and perfect for turning attics and other rooms with roof windows in to a useable space.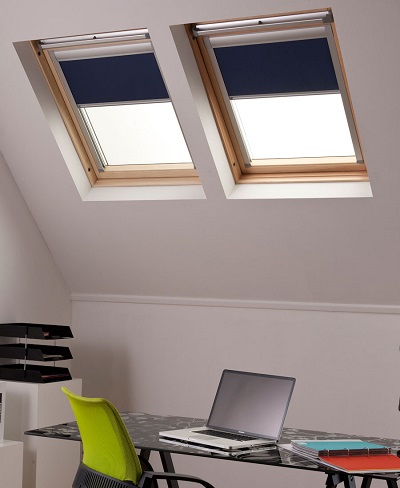 Experience light and privacy exactly as you want. Motorisation by Luxaflex® gives you instant and precise control of your window treatments, even when you're not at home.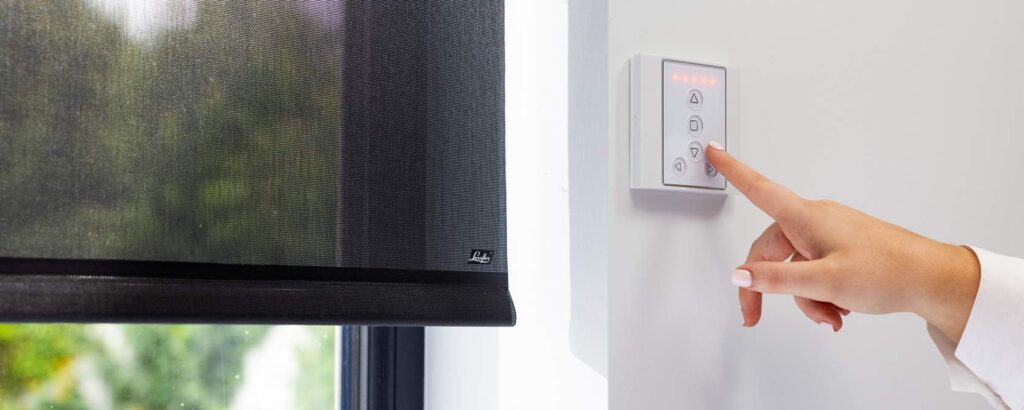 With Home Connection™ Motorisation from Luxaflex®, the world's most beautiful window treatments are now the most intelligent. This innovative wireless system lets you operate your blinds according to the schedules you set. Perfect lighting, energy efficiency, everyday convenience – it's all delivered automatically with Luxaflex® motorised blinds. Choose from the sleek remote control or wall switch, you can raise, lower or choose your favourite blind position. Each remote control can operate an endless amount of motorised blinds, individually or altogether giving you on demand control. Easy and convenient!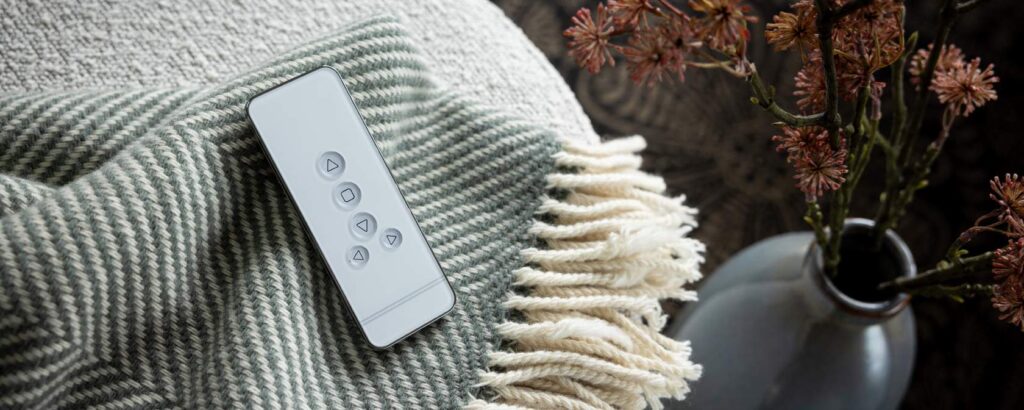 Enjoy a personalised, connected experience by integrating motorised blinds with smart speakers. Connect to smart home systems such as Control 4 and Savant or ask Alexa, Siri, or Google to operate your blinds.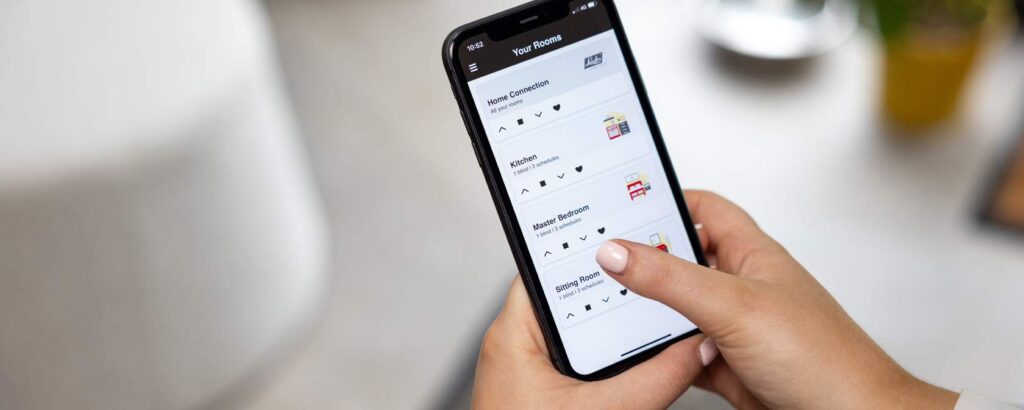 With the Home Connection™ App, you can control your blinds individually, room by room, or together. Schedule your scenes to move your blinds automatically, so you don't have to.
The Home Connection™ Smart Blinds systems can used with Roller Blinds, Duo Roller Blinds, Roman Blinds and Honeycomb Blinds.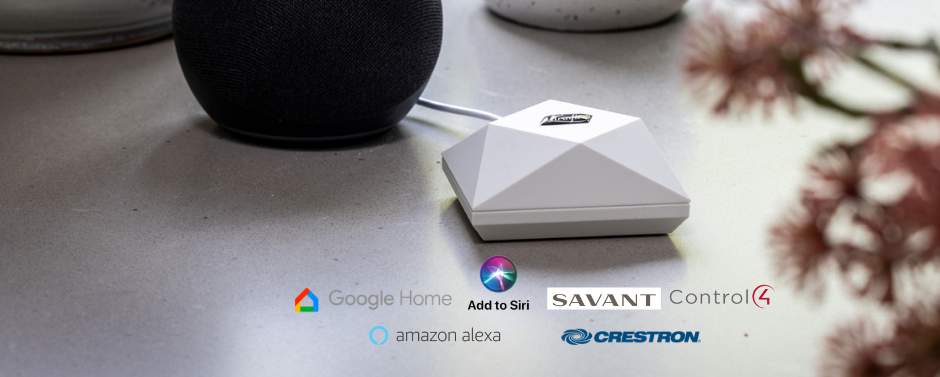 The Benefits of Motorised Blinds
There are many benefits you can enjoy when you invest in Luxaflex® Motorised Blinds:
No wiring required
Enhanced privacy & security
Easy to use
Child safe with cordless control
Operate using remote control, app, or voice control
Control multiple blinds automatically
Works with leading smart home systems
Perfect for both window & door
Improves your home's energy efficiency
Protects furniture from UV damage
Expert setup and installation
Featuring over 170 fabulous fabrics, our impressive collection features stunning designs with a collection of colours to suit every palette.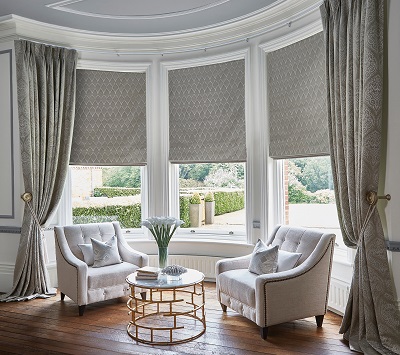 Blackout Curtains are the ideal rescue remedy to ensure you and your little ones get a good nights sleep!
The SLX® collection of Ready Made Curtains presents a delightful medley of design, texture and colour which are just perfect to make a style statement in any room.
Designed and created using high quality fabrics and superior protective linings, we work very closely with great textile mills to produce beautiful designs that are exclusive to SLX®, opening a wealth of possibilities for any interior design scheme.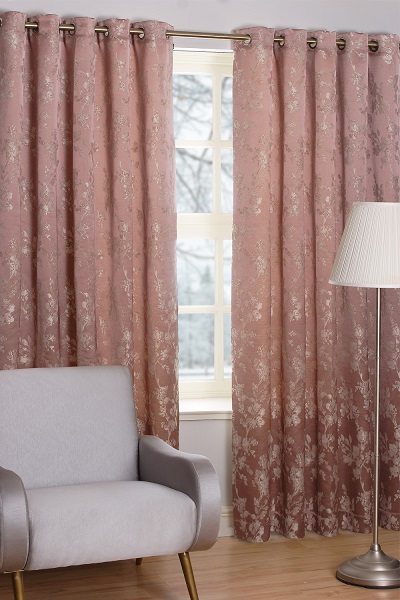 Blinds & Curtains for Every Type of hOME
We supply and customise a huge range of blinds & curtains for every type of home. Our range is ever changing & unmatched in the south east. We supply and fit the finest brands available.  Talk to us today to discuss your blinds & curtains requirements.
Our suppliers are the best in the business. Click any logo to view their range.